Hear Better,
Breathe Better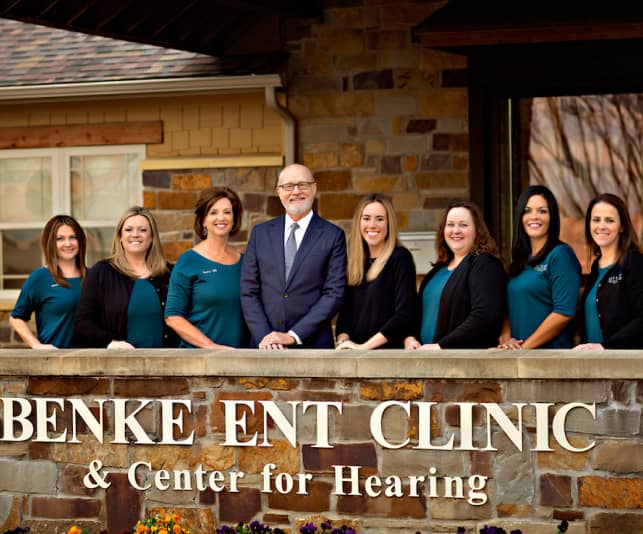 Benke Ear, Nose & Throat Clinic
Founded in 2000, Benke Ear, Nose & Throat Clinic offers specialty care in a relaxed, patient-centered environment. Our staff work tirelessly to offer compassionate care and effective treatment plans that work for your individual needs.
With the help of Benke ENT, you'll hear better and breathe better in no time.
How We Can Help
A Better Kind of Care
Dr. Benke is certified in Functional Medicine by the Institute for Functional Medicine (IFM).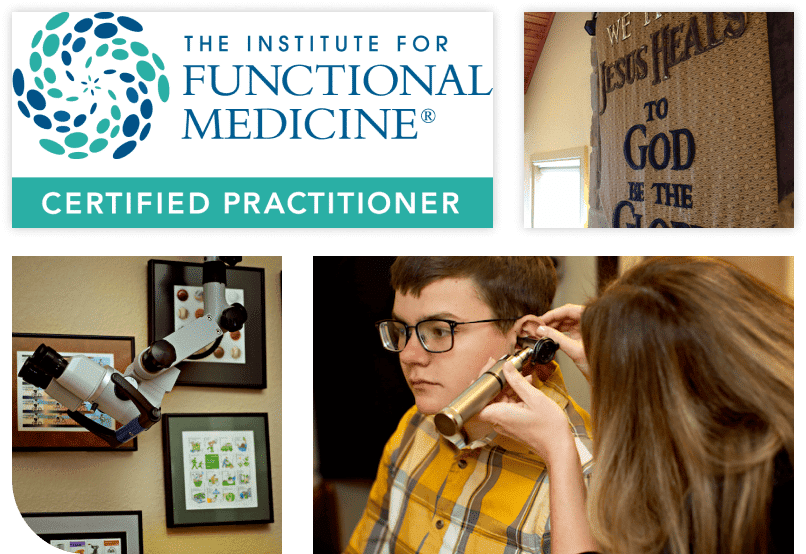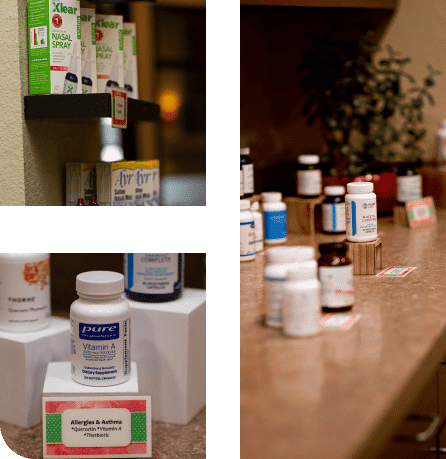 The Hear Store
Visit our in-office Hear Store and find all of your hearing and ENT needs.
Hearing Care on the Go
Our Otomobile is equipped with the latest technology to help with essential occupational hearing health needs.
Making Hearing Healthcare Accessible for All
The Ephphatha 8 Foundation is a 501(c)(3) that strives to make hearing healthcare more accessible for people in Cleburne and surrounding areas by relieving the financial burden of treatment while advancing education and science. The foundation envisions a community where people's lives are transformed by the impact of hearing. To serve that vision, Ephphatha 8 Foundation provides services and technologies that treat hearing loss, as well as community-wide education and support related to hearing loss.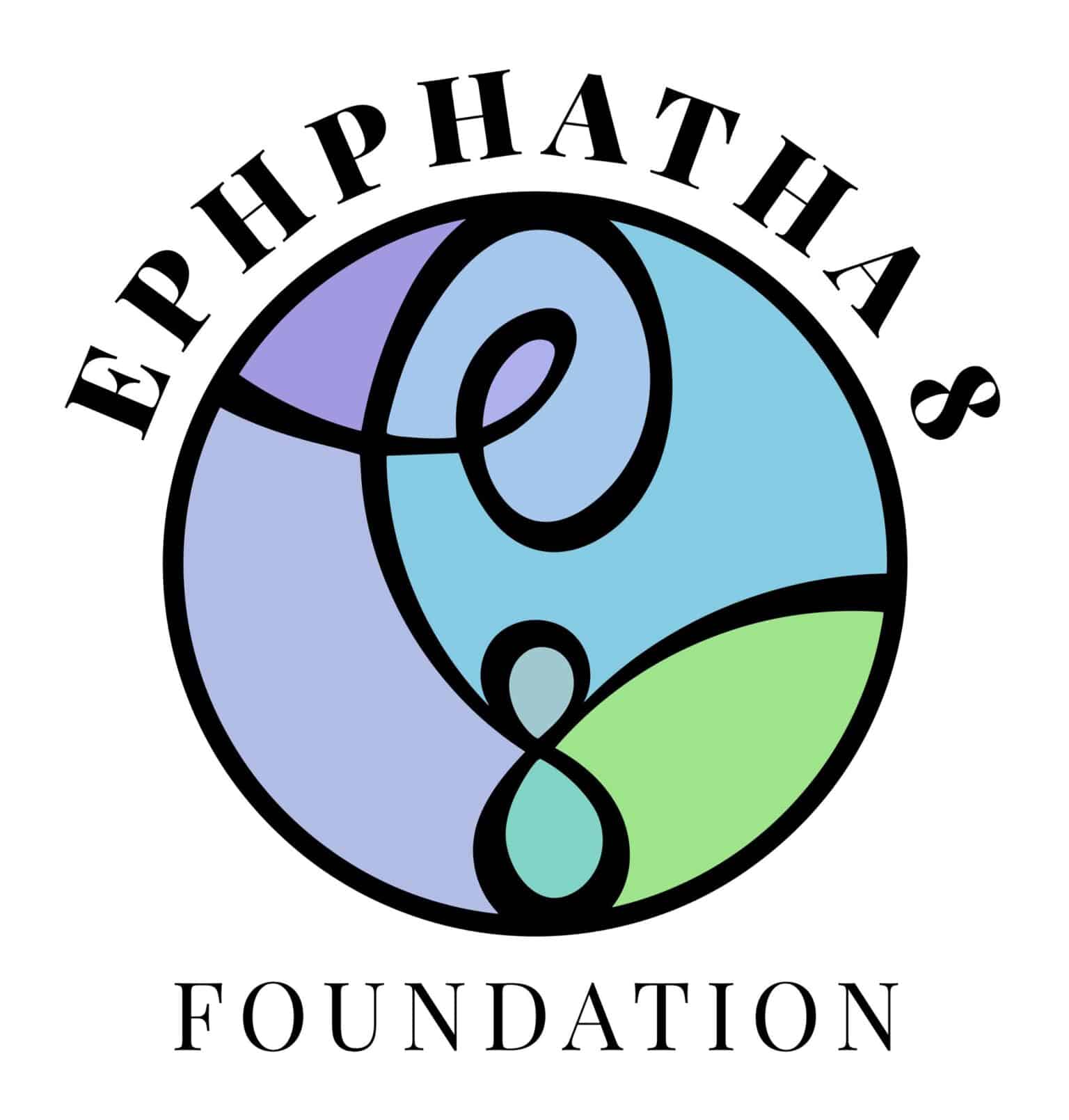 Our Location