Benke Ear, Nose and Throat Clinic has provided patients in the Cleburne and Fort Worth region with integrity and service since 2000. We are passionate about treating ENT disorders, hearing loss and allergies, as well as providing functional medicine solutions that address root causes. We strive to always listen to our patients and love helping them feel better.
With a background in surgery, Dr. Ted Benke strives to solve ENT disorders with medicine, supplements, diet and lifestyle. He is certified through the Institute for Functional Medicine and appreciates bringing this approach to allergies, autoimmune disease, endocrine disorders and mold/fungus toxicity.
Schedule an appointment with our team to experience firsthand our patient-centered care.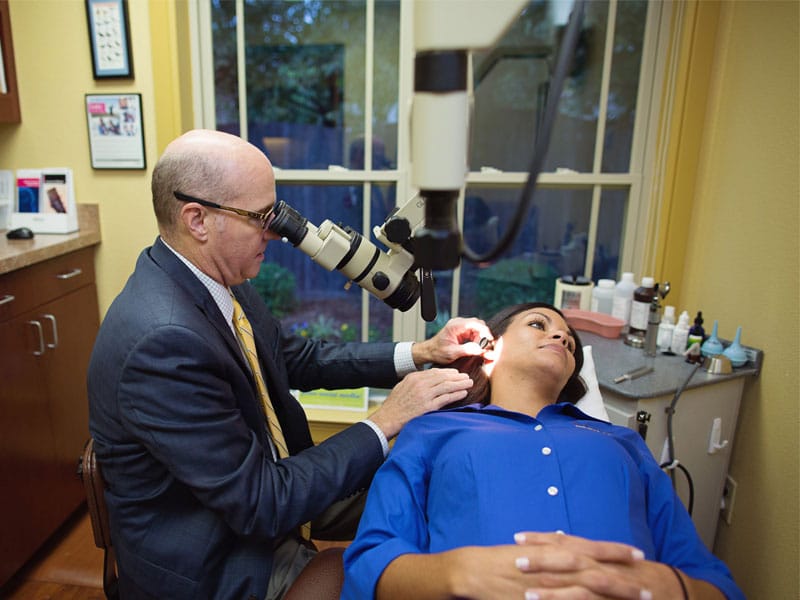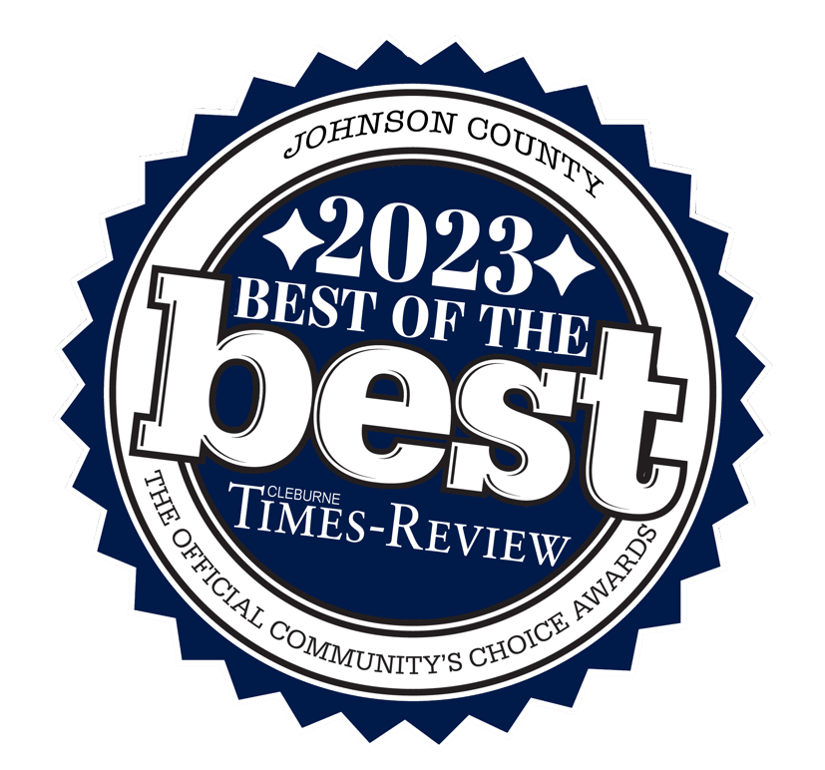 #1 in Hearing Healthcare 13 Times in a Row
By Readers of Cleburne Times-Review
2011-2023
Best Doctor's Office
By Readers of Cleburne Times-Review
2015 | 2016 | 2017
Best Specialty Practice
By Readers of Cleburne Times-Review
2019 & 2020