On-Site Hearing Testing
Benke Ear Nose & Throat Clinic deploys the Otomobile for mobile hearing services. The Otomobile is designed for small and large companies who require annual audiometric testing.
The Otomobile is capable of testing 4 individuals every 10-20 minutes (12-16 persons/hour). Testing is performed annually by a CAOHC certified technician in accordance with OSHA and MSHA hearing conservation standards. The results are compared to the baseline test to monitor any changes in the employee's hearing. All testing is supervised and reviewed by Dr. Benke.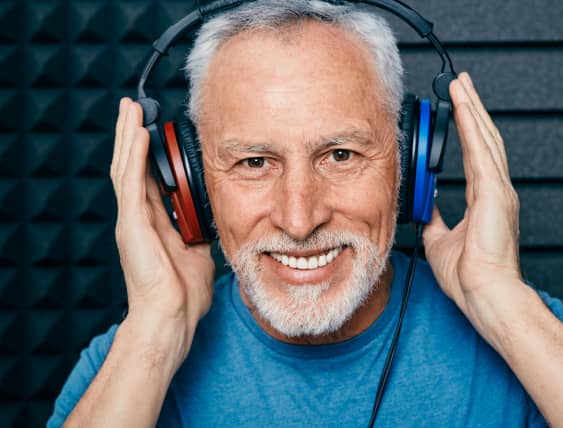 Hearing Conservation Software
The Otomobile is equipped with the latest technology including Workplace Integra Safety & Health Software to record and store all data necessary to satfisy OSHA and MSHA standards.
The software stores baseline and annual tests in a company-specific database, performs age-corrected calculations and determines standard threshold shifts (STS). The software also generates employee letters and required reporting.
Other Hearing Services Offered
Hearing Protection Devices (Custom Molds/Custom Fit)
Benke ENT Clinic is a vendor of Westone Defend Ear recreational earpieces. These custom earpieces offer the maximum noise reduction available (NRR 29) and are optimal for high-noise environments.
Ear mold impressions can be performed on-site or at Benke ENT clinic. Call us today for a quote.
Hearing Conservation Programs
OSHA requires any employees exposed to noise levels of 85db for at least 8 consecutive hours be included in a hearing conservation program. If your company does not have a hearing conservation program, we would be happy to help you establish one. We provide personalized service, have a friendly and qualified staff, and complete all testing and processing quickly and efficiently.
Follow Up Testing at Benke ENT Clinic
For workers with standard threshold shifts (STS) who require follow up testing, we have two completely furnished sound booths in our office. The office booths can also be used for employees who are absent for on-site testing.
Sound Level Surveys
Hearing Conservation Training
For more information or to request a quote for your company, call or email Ellen Curlee, OHC: (817) 641-3750 ellen@drbenke.com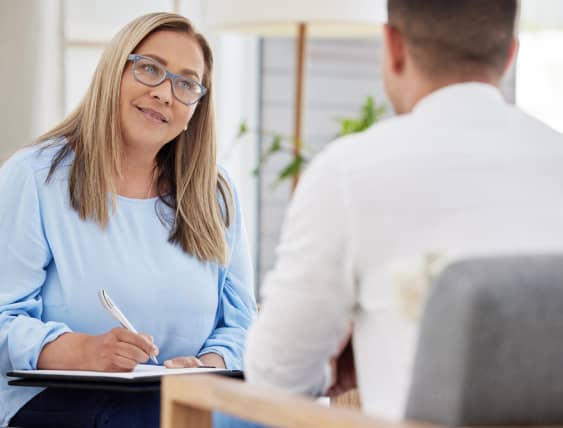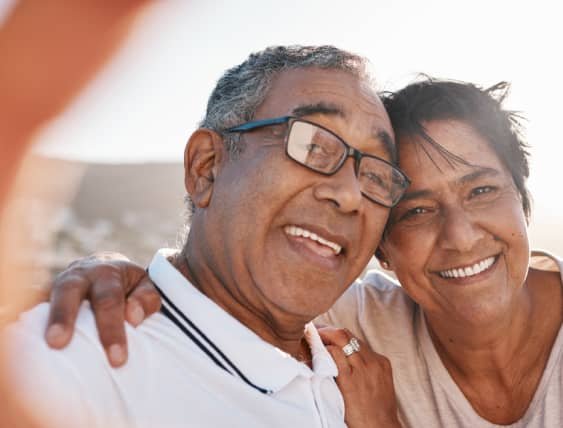 Breathe Better
Our respiratory surveillance program is designed to assist your company in developing medical surveillance for employees exposed to respiratory contaminants. Our services include pulmonary function testing (PFT's), either on-site or in-office, data processing and review or test results, physician interpretation and supervision, and employee notification and reports. Our qualified staff includes and LVN and a Medical Assistant trained in pulmonary testing and skilled in encouraging the best efforts from employees.
Dr. Benke personally reviews respiratory questionnaires to determine the need for testing. He then interprets all PFT's and provides a report/recommendation for each employee.
Just like our mobile hearing services, we test small and large companies. We are happy to provide an individual quote for your company.
Theodore T. Benke, M.D., F.A.C.S.
Dr. Benke, a Board-Certified Otolaryngologist/Head and Neck Surgeon (Ear, Nose and Throat physician and surgeon) has over 20 years experience in occupational hearing programs.
For five years, he served in the USAF working with audiologists and fight surgeons in the area or hearing conservation.
Since opening Benke Ear, Nose and Throat Clinic in Cleburne, Texas, in 2000, Dr. Benke has worked with many North texas companies to help them manage their hearing conservation programs.
Services include hearing testing, fitting of hearing protection devices, diagnosis and treatment of acute and chronic hearing loss and tinnitus. The office is fully equipped to offer diagnostic audiometry, tympanometry, otoacoustic emission testing as well as micro-otoscopic examination and cerumen removal.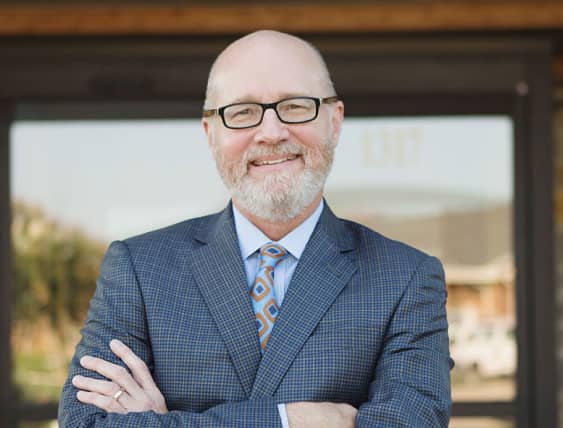 Contact Us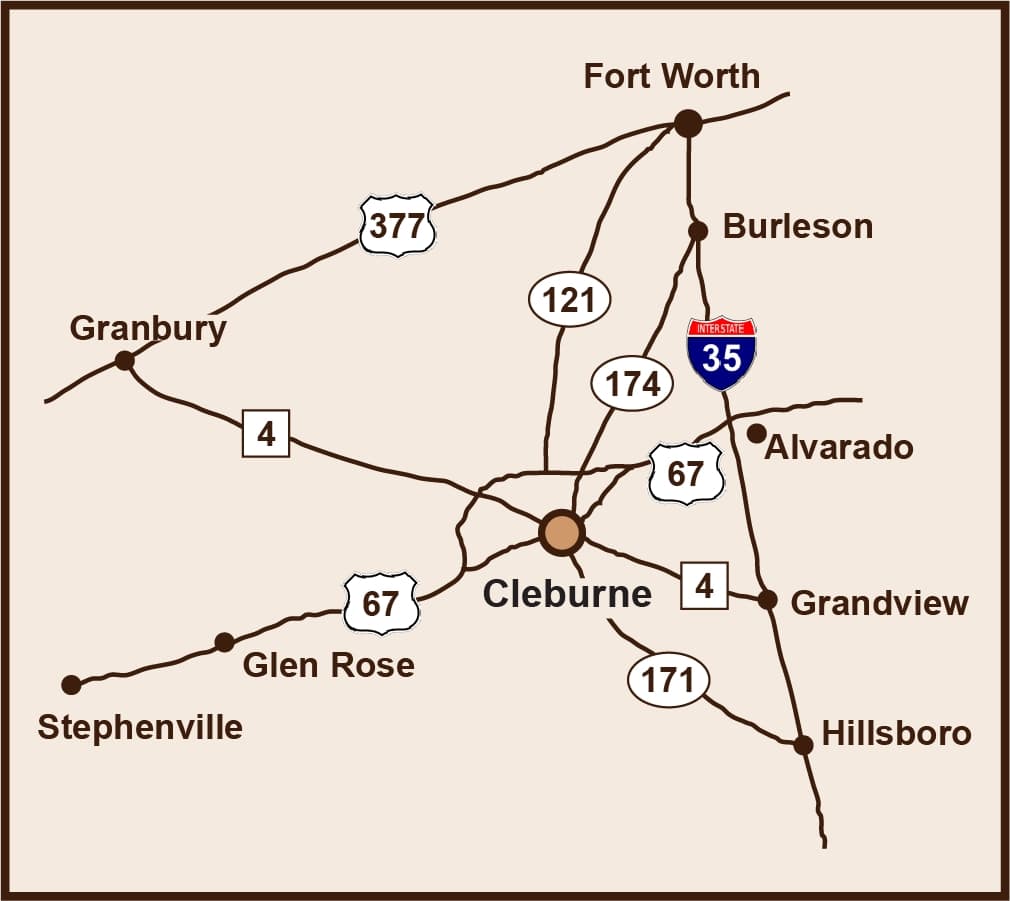 Ellen Curlee, OHC
Benke ENT Clinic
1317 Glenwood Drive
Cleburn, TX 76033
Phone: (817) 641-3750
Fax: (817) 641-3754