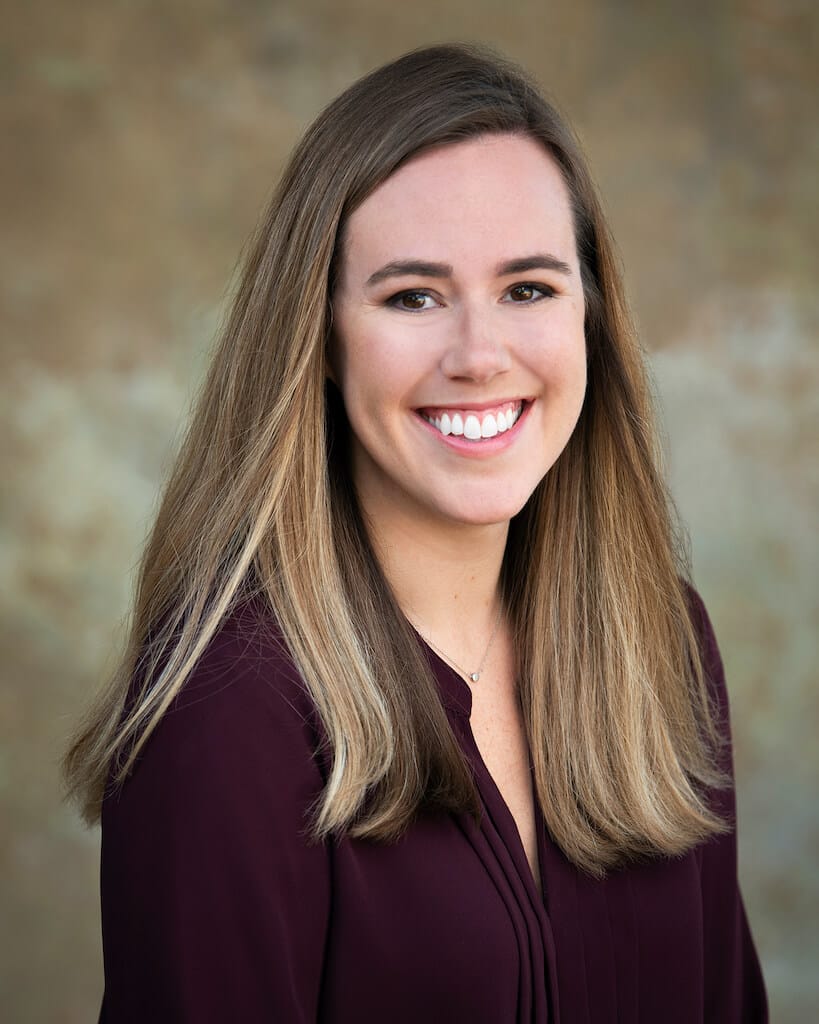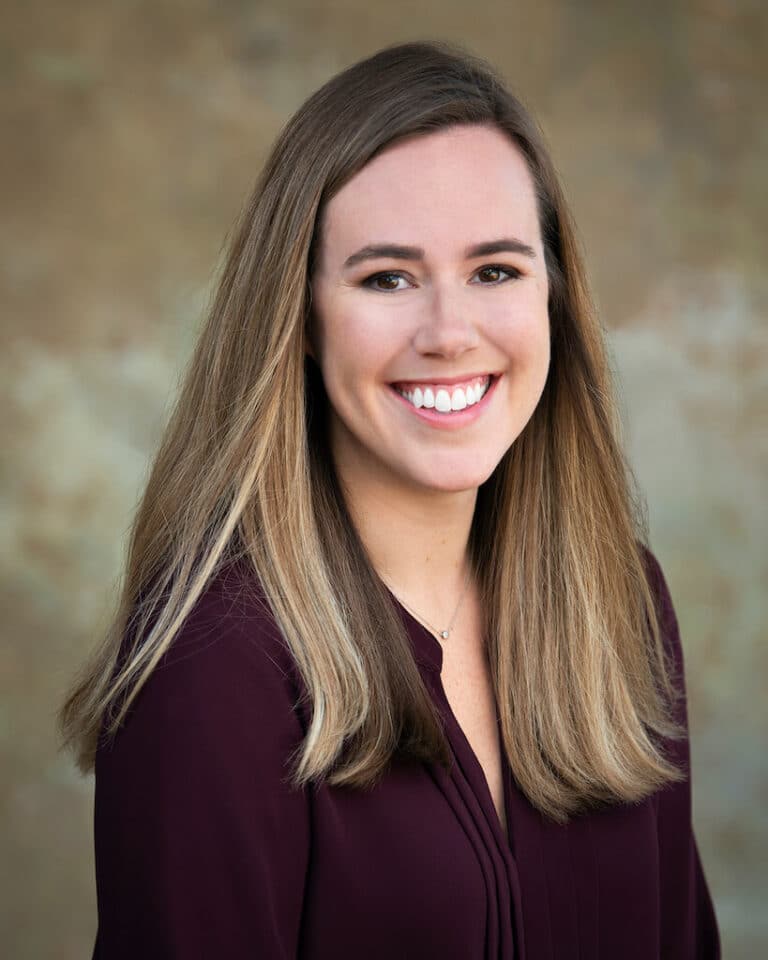 Samantha Powers
Au.D., FAAA, CCC-A
Audiologist
Hearing Aid Specialist
Dr. Samantha Powers was born and raised on a small farm outside of Paola, Kansas. She earned her Bachelor's degree in Habilitation of the Deaf and Hard of Hearing from TCU and her Doctorate of Audiology from the University of Oklahoma Health Sciences Center. She is certified by the American Speech – Language – Hearing Association (ASHA), is a Fellow with the American Academy of Audiology (AAA), and is also proficient in sign language.
Before coming to Cleburne, Dr. Powers worked in Fort Collins, Colorado at Hearing Rehab Center (HRC). Because of her outstanding service as an Audiologist, HRC was voted the Best Hearing Clinic of Northern Colorado for 2019 and 2020.
Dr. Powers' passion to help people hear better began as a teacher for the deaf and hard of hearing. From the classroom to the clinic, Dr. Powers has a deep and well-rounded experience mentoring people through the process of hearing better. Outside the office she enjoys spending time traveling, hiking, and volunteering in her community.